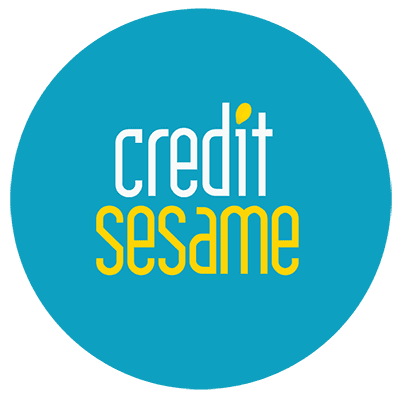 Recently, the major credit company Credit Sesame has decided to give our FREE credit scores. See what your score is while this free promo lasts! Just click the link below and enter your email address to check:
Click Here to Get Your Free Credit Score Check
Want the latest deals by email? Subscribe to our Newsletter.
Why You Should Use Your Free Credit Score Check
There are a couple reasons you should take advantage of this free credit score check. The largest one of those is that you credit score actually affects a ton of different things in your life.
First, when looking for a job some employers will actually check the credit score of the person applying for a job. The reason they do this is because people who have higher credit scores are viewed as being more responsible and trustworthy. People with bad credit scores will be viewed as untrustworthy and unreliable.
Second, if you plan on applying for a mortgage or trying to lease a new apartment you will quickly see that every one of them wants to know your credit score. If it is low enough some apartments won't even let you rent!
Third, if you are applying for a credit card or a trying to get a car loan you will need a good credit score. Some lenders might give you a loan when you have a low score, but the interest rate will be through the roof causing you to lose way more money than you would if you had a higher score.
These are the most important reasons to know what your credit score is, but there are many more. It affects your life in tons of different ways. So just click the link below to check what yours is at: